From Roses To Rivalry, 10 Celeb Marriages That Turned Awful- Part 2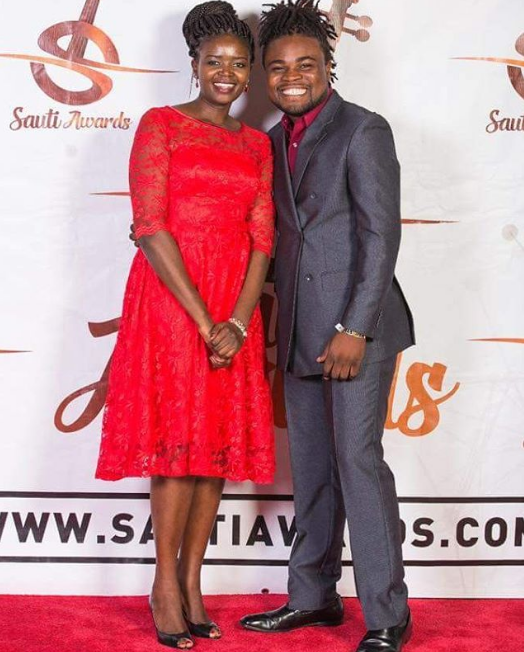 If you want to beat marriage break downs but you fail, what do you do? Join them, no, but that is what these Kenyan celebs did.
We compile a fresh lists of Kenyan celebs whose marriage relationships went from happiness to a love between a mountain and a hard place
6.Eunice Njeri And Rapper Izzo
Her marriage never went past 2 months, shocking she was the first one to walk out after wedding in US. The gospel artist was so unluck
7.Gloria Muliro And Pastor
8.DNG
What shocked many of his loyal fans is how he divorced publicly after such a long and planned expensive wedding. Not forgetting the lady was cute from another world
9.Susumila
Even after marrying his second wife, he continued to date his previous divorced wife. What an irony!
10. Prezzo And Daisy
Even after having a deluxe and expensive wedding, Prezzo and Daisy Kiplagat found soar in their marriages and walked out
Comments
comments