10 Crazy Things Babu Owino Has Done As A Lawmaker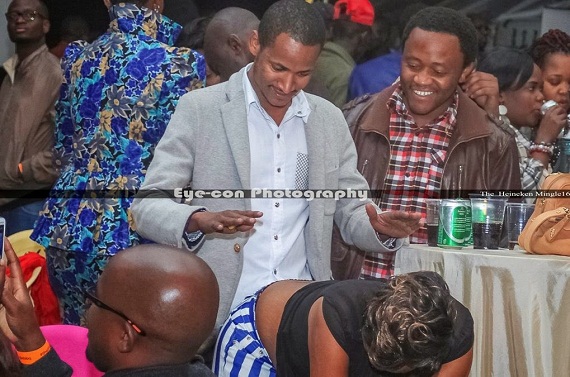 Babu Owino, aka Paul Ongili since being elected as Embakassi MP in Nairobi county has not manned up from campus politics.
He has made political analysts predictions go wrong always, at first they thought the 32 year old light skinned man would change.
We look at some of the crazy things Babu Owino has done even after becoming a lawmaker
1.Fighting with Starehe MP Charles Jaguar
Babu Owino and musician Jaguar were involved in physical fights within the parliament building. The matter came after the two had a strong disagreement between their party leaders Raila Odinga and Uhuru Kenyatta respectively.
2.Abuse office of the president
Moments after his elections, Babu Owino was recorded insulting the presidency, a case that followed his immediate arrest.
3.Abuse Women
He disrespected women when he called them and abused them in the video below
4.Hulling insults to Moses Kuria and Jubilee followers
There has been a verbal war between Moses Kuria and Babu Owino.
One such, Moses Kuria is fighting to get Babu Owino's foreskin deleted, while Babu Owino is trying to get Moses Kuria's head cleaned
Babu Owino
Moses Kuria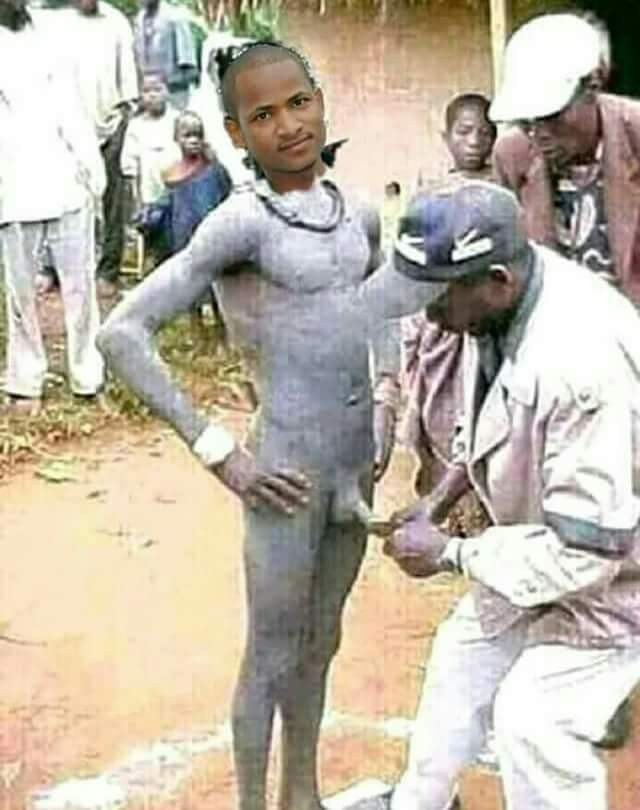 5.Verbal fight with Millicent Omanga
During the wake of NASA demos and fight for electoral justice, Millicent Omanga who lost his race for Naitobi women rep decided to take down Babu Owino.
She wrote.
Babu Owino took time but when he responded, Millicent Omanga lost the battle with the playboy
6.Smoking shisha
The lad has been spotted smoking shisha with slay queens, it is not yet known whether he did it while it was still legal or not.
7.Drinking Alcohol
If you thought Babu Owino does drink, you are very far from the lies. The has got courage to drink even in police cells.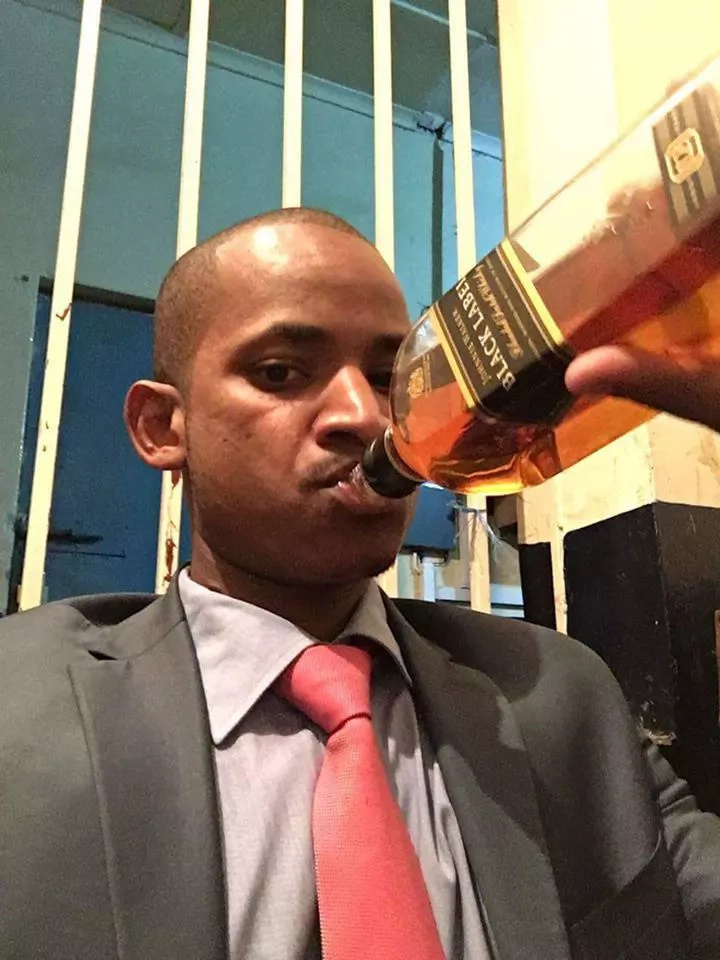 8.Clubbing with Twerking ladies
Babu Owino was spotted with a raunchy dance. Infact a woman was spotted grinding her waist onto Babu Owino's 'transofrmer'
9.Slapping security guard
Babu Owino was averaged on gross misconduct after he was spotted slapping a security guard.
10.Exposing bedroom matters
He stated categorically to one of his followers who was telling him to get circumcised.
His answer was a bedroom matter.
11.Taking Raila Oath in the parliament
When MPs were being sworn in for the first time in the 11th Parliament, Babu Owino disobeyed the swearing in protocol when he mentioned Raila Odinga in his oath.
12.Relationship with Passaris
Nairobi women rep Esther Passaris who is in her 50s came under spotlight over their relationship with Babu Owino while on political trails.
From their photos, their was love chemistry being brewed between the two.
13.Shocking Insults with Mike Sonko.
During the campaign period, Babu Owino and Nairobi Governor Mike Sonko went open with shocking insults to one another.
Comments
comments