Gor Mahia FC, Kenya's most successful football club, recently received a brand new bus, donated by CS Eliud Owalo through the Eliud Owalo Foundation.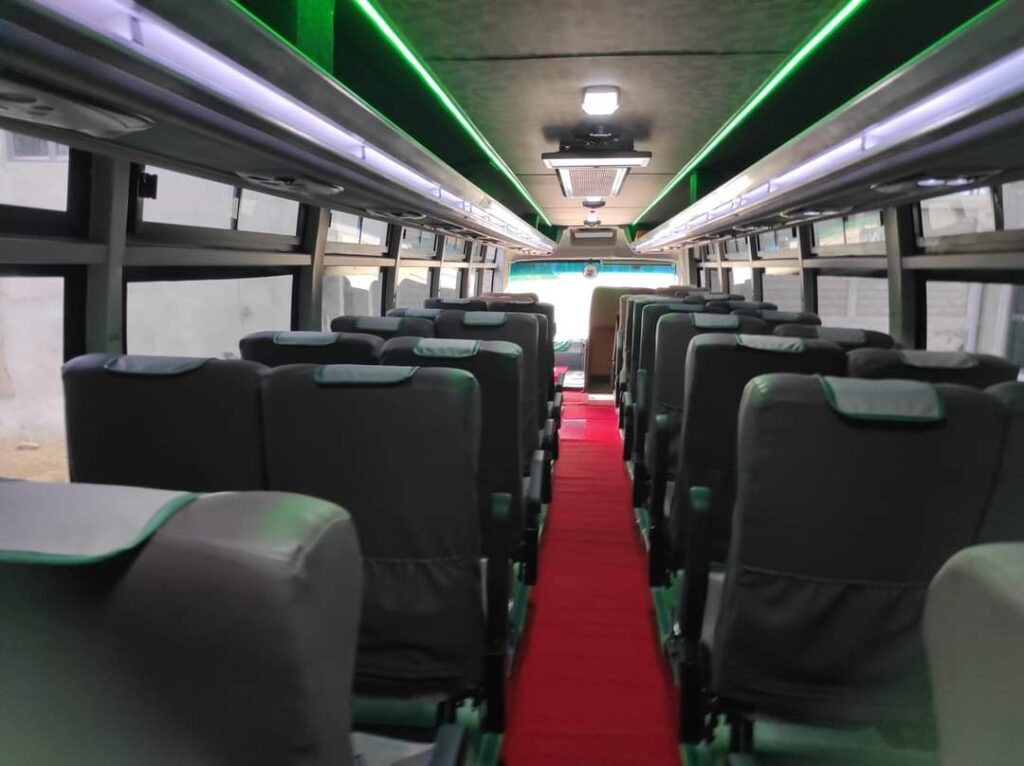 The bus, which is valued at Ksh23 million, is a significant upgrade from the club's previous bus, which was auctioned off to recoup money.
Here are 10 interesting facts about Gor Mahia FC's new bus:
It is an Isuzu Polo GE, MF 1262 model, painted all in green, the club's official color.
It is registered under the Eliud Owalo Foundation, which means that it is protected from being auctioned off by the club's creditors.
It has a deluxe first class interior, with 2×2 seat configuration, 4 VIP seats, reclining seats, USB charging sockets, foldable TVs, piped music, and galaxy roof lighting.
It is a 42-seater bus, originally designed to accommodate 62 seats. However, 20 seats were removed to make it more comfortable for long-distance travel.
Its number plate is KDN 068N.
It was officially handed over to Gor Mahia FC on November 11, 2023, at the Moi International Sports Centre Kasarani.
It has a state-of-the-art entertainment system, with multiple screens and speakers throughout the cabin.
It has a fully equipped kitchen, with a refrigerator, microwave, and coffee maker.
It has a spacious luggage compartment, which can accommodate all of the team's equipment.
It has a comfortable driver's cabin, with all the latest amenities.
The new bus is a major boost for Gor Mahia FC, as it will make it much easier and more comfortable for the team to travel to away matches. It is also a testament to the club's growing popularity and support base.
Congratulations to Gor Mahia FC on this exciting new addition to their club!