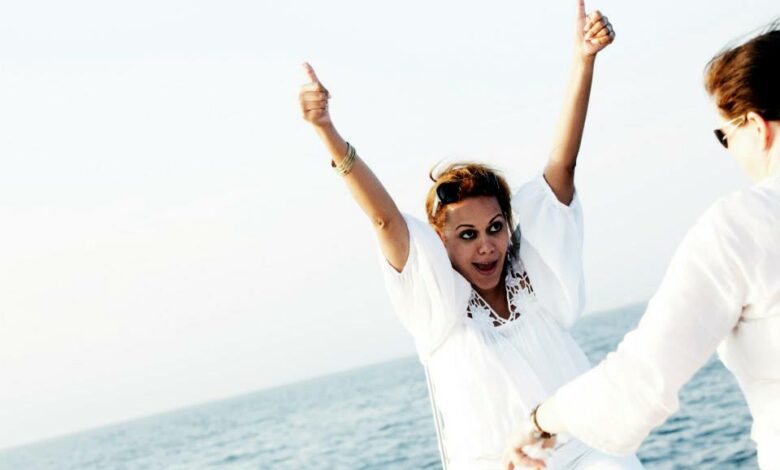 Before 2019 Mwende Mwinzi was only very popular in her home land and tribe.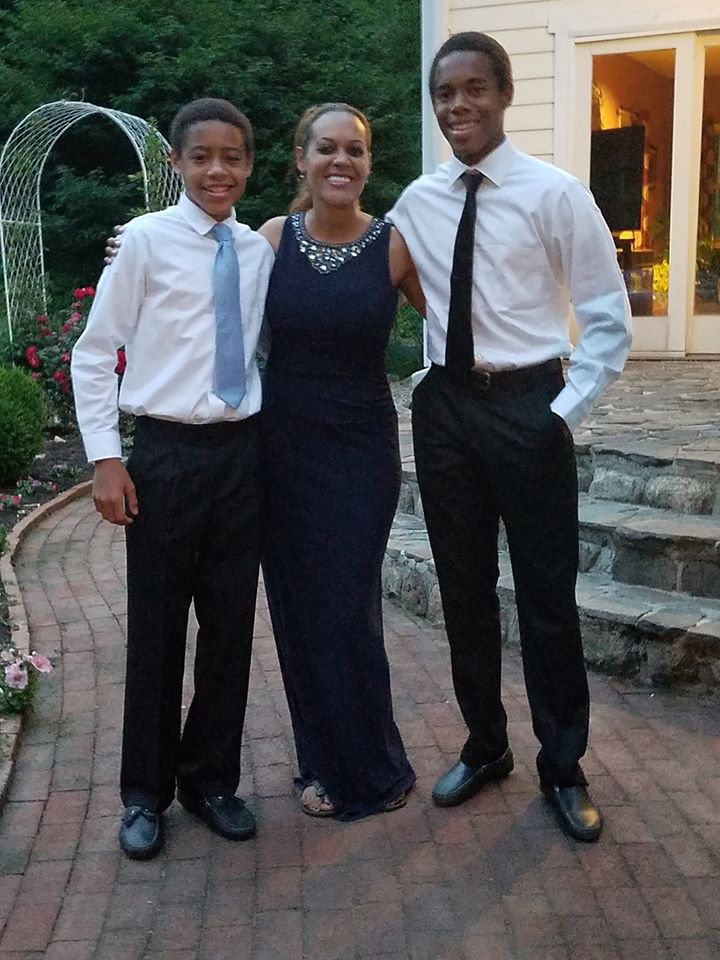 But her moment to become a household name in Kenyan news came through when she was appointed to become an envoy in South Korea, by President Uhuru Kenyatta.
To her people from Ukambani land, she was widely known as a woman with great leadership qualities, YVK looks at key facts you need to know about Mwende Mwinzi.
She was born in 1973 as Mwende Mwinzi in Kitui county, Mwingi district in Migwani location. She was born to a Kenyan father Maluki Mwinzi and an American mother Mary Mwinzi. By 2019, she was aged 46 years old.
His father Maluki met her mum while he was studying in USA. Mwende Mwinzi spent her childhood days in Kenya
Mwende is married to Emeka Edozie, a Nigerian man with whom they have fully grown up two sons – Uzoemezie "Mezz" and Nnameka Jaden.
Mwende studied in Central Primary School in Kitui, after which she joined the Kenya High and Kyeni High.
She moved to USA where she advanced in her studies. While in USA she acquired her dual citizenship after spending their atleast 15 years
Mwende's father worked as a public servant in Kitui county, while she was still young . Mwende came back to Kenya and founded Twana Twitu – a Kamba word which means Our Children. A foundation through which disadvantaged kids are given a better life within the society . Twana Twitu was founded in 2005.
In 2017, Mwende vied unsuccessfully to be MP for Mwingi West on a Jubilee ticket. Mwende served in Kibaki's government under the department of National Economic and Social Council, which birthed Vision 2030
She was also awarded by ex President Mwai Kibaki the Moran of the Burning Spear. While in USA, she worked as the Assistant Vice President at a Wall Street Investment Bank before she resigned and focused on her other businesses in Kenya
Mwende owns a law firm in Kenya, apart from her foundation project. Her law firm is highly rated on grounds of expertise and professionalism
President Uhuru Kenyatta nominated Mwende to serve as Kenya's Ambassador to South Korea, but she faced a huge stumbling block of renouncing her US citizenship so as to serve in a public office.
Photos
In Swim Suit
Vacation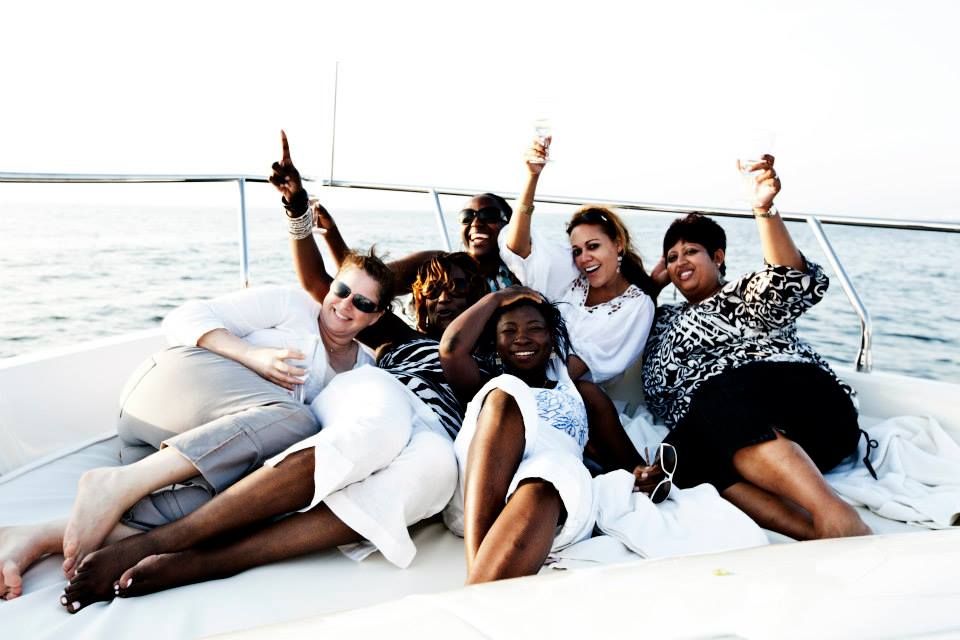 Keeping fit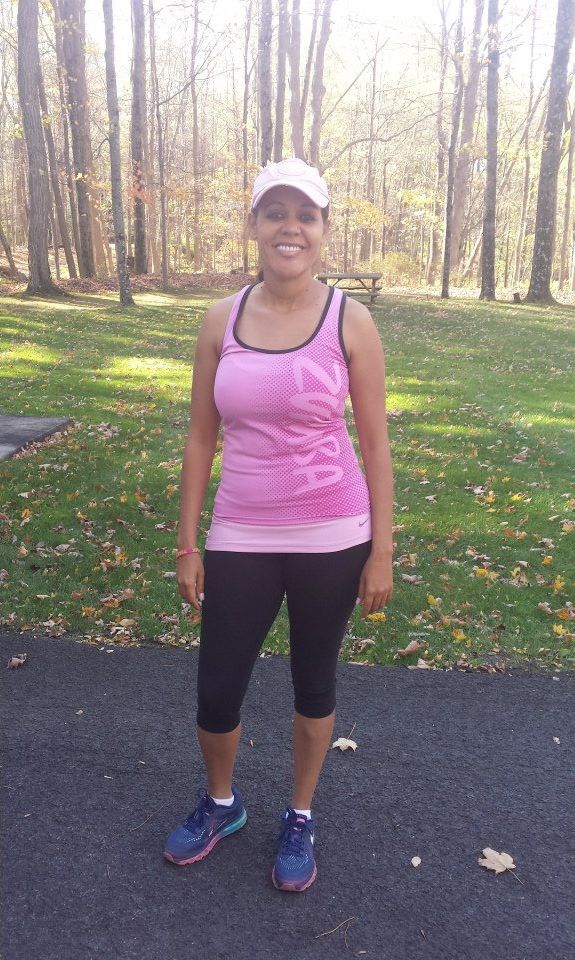 Campaign portrait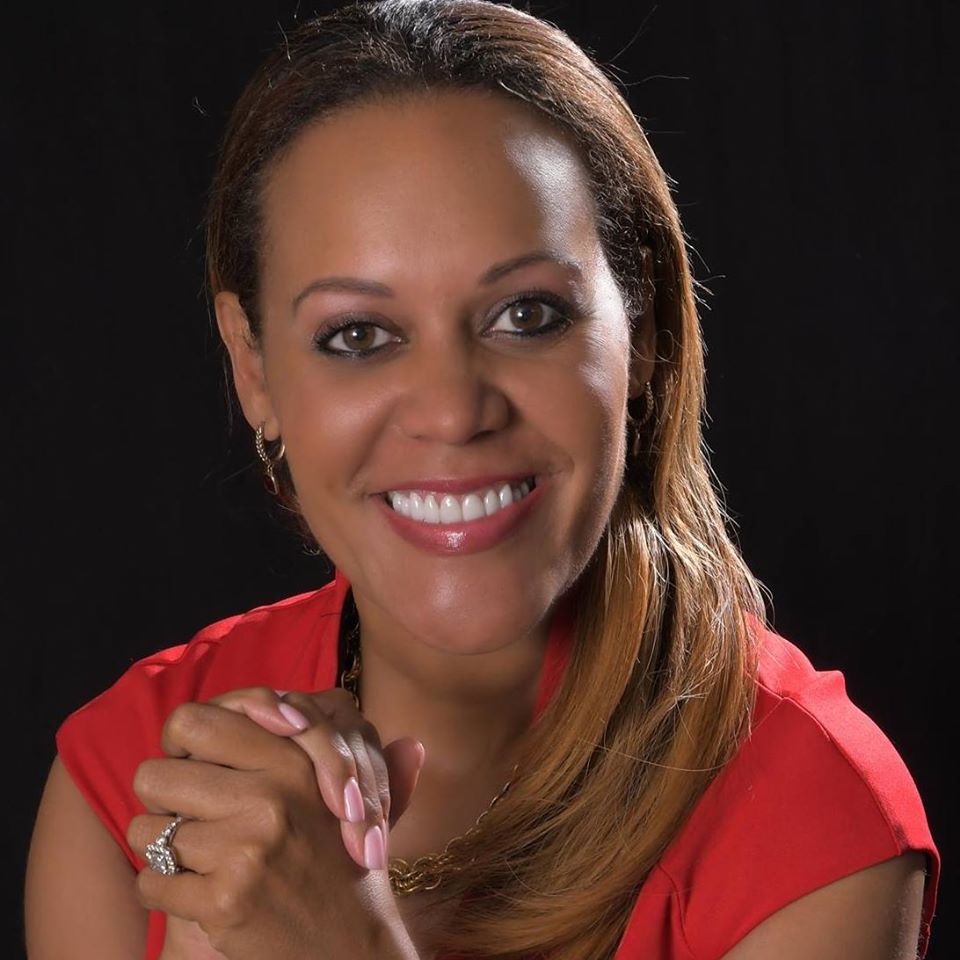 Twana Twitu project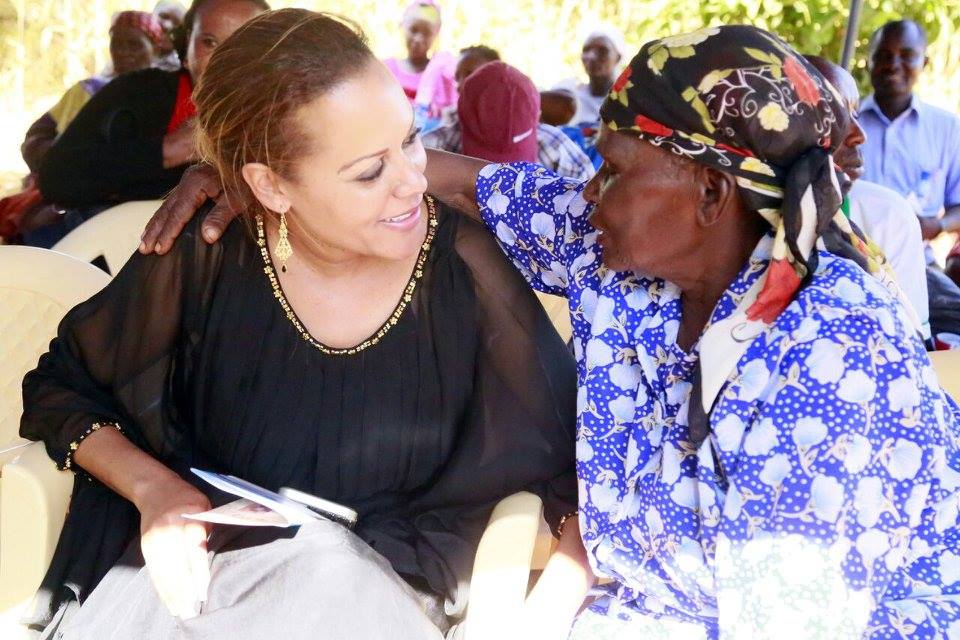 Pensive mood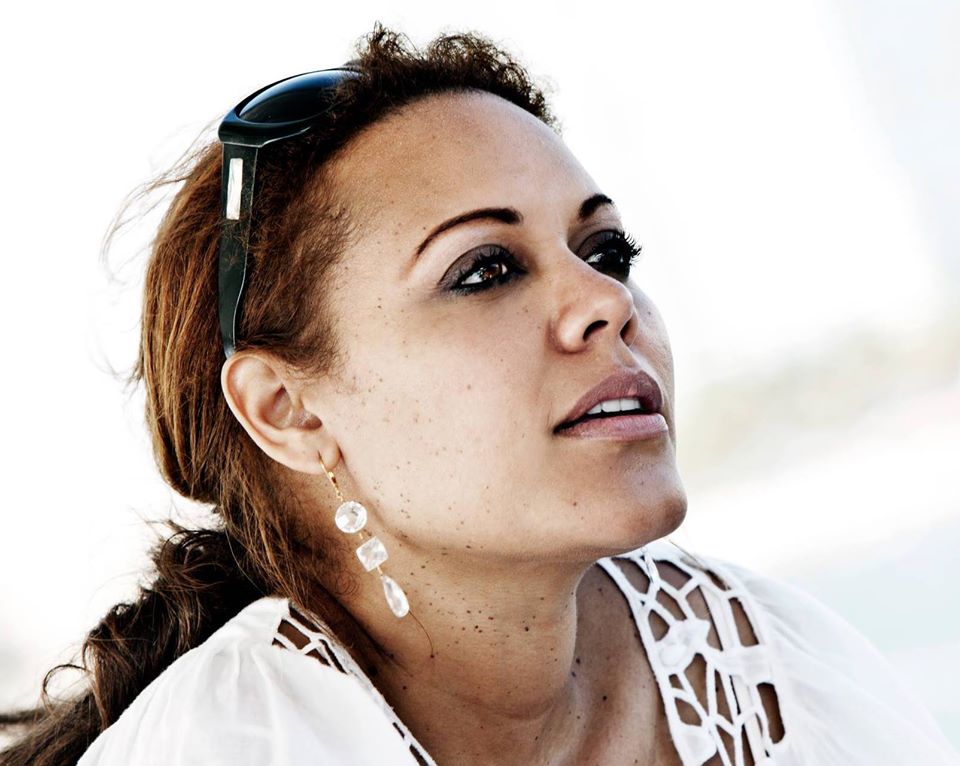 With her two sons and husband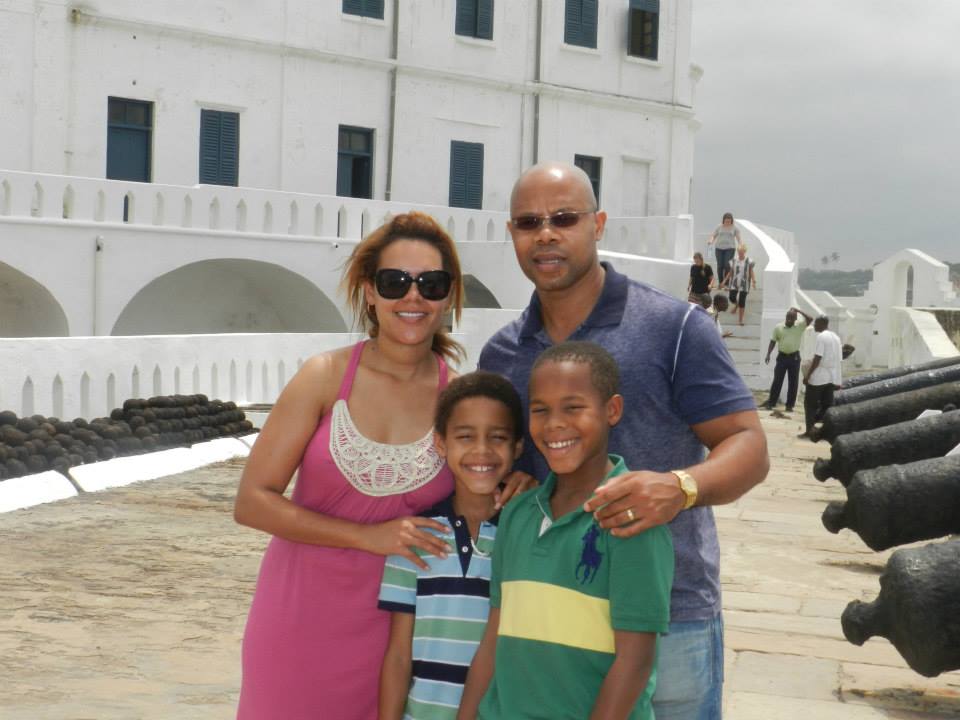 Her time in the sea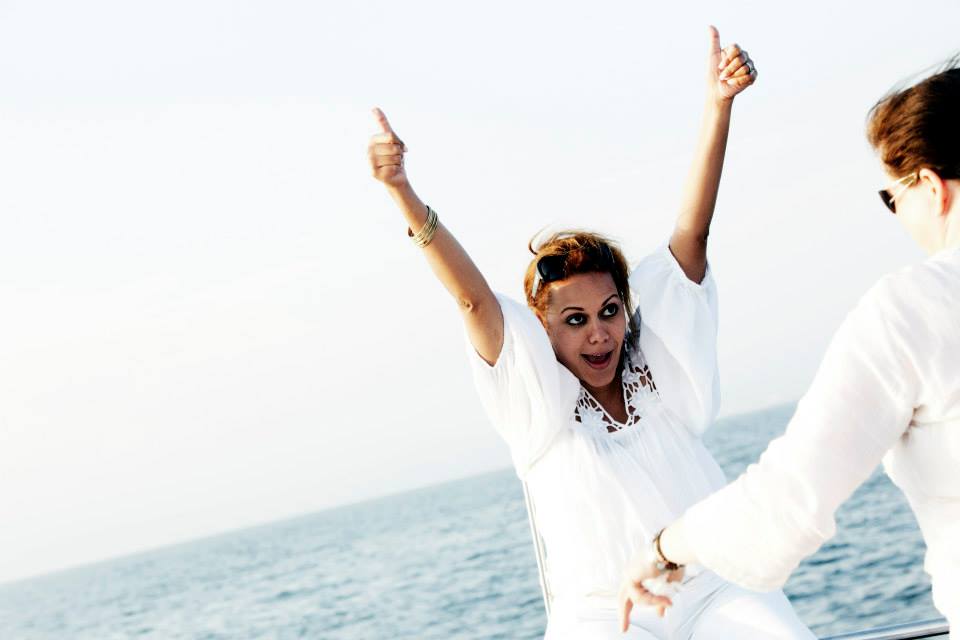 Family moment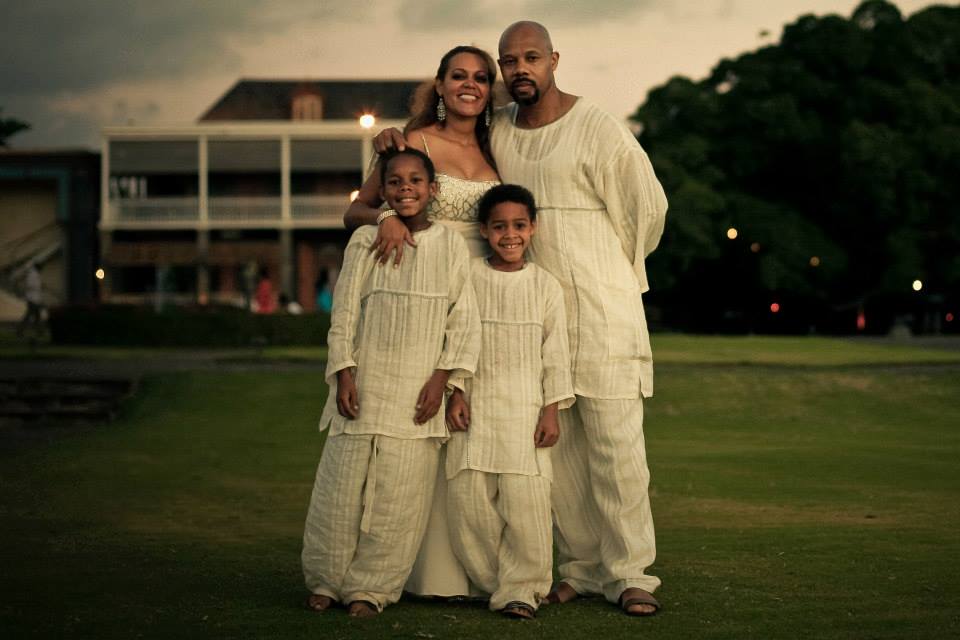 Two grown up kids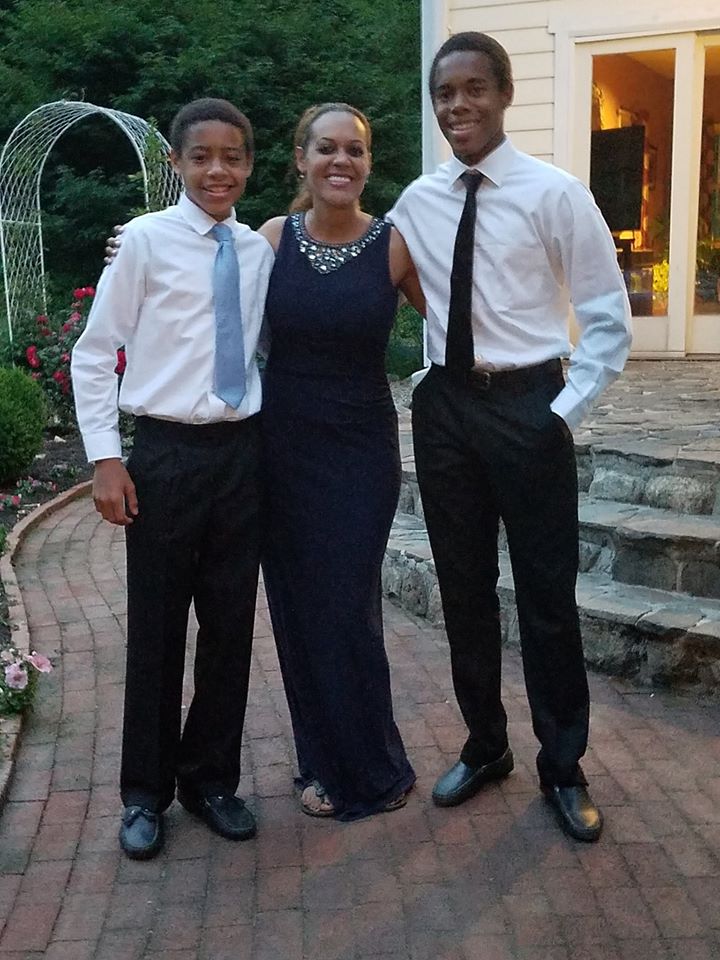 At her project in Kenya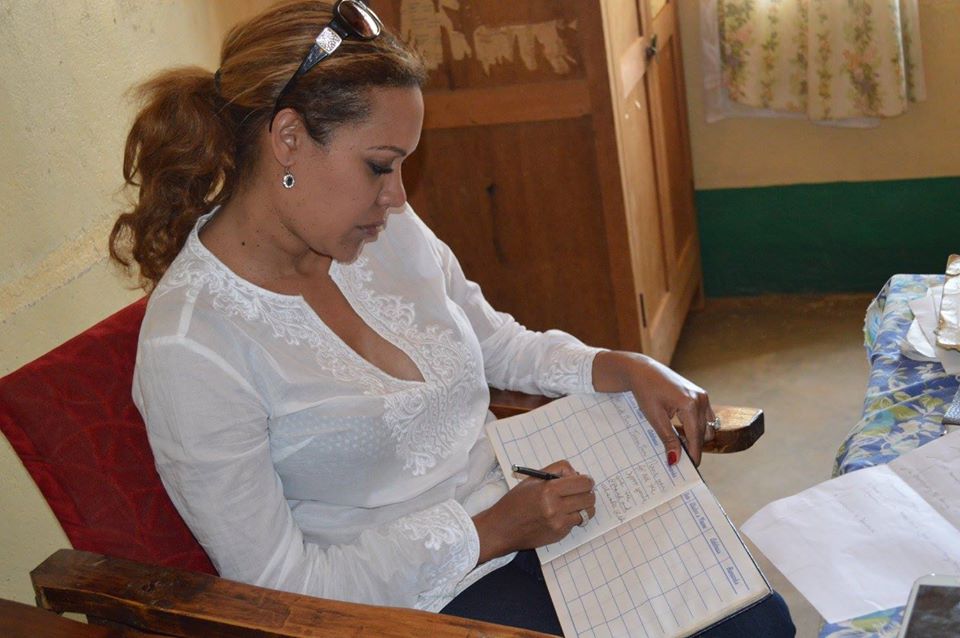 With her dear mum Mary Mwinzi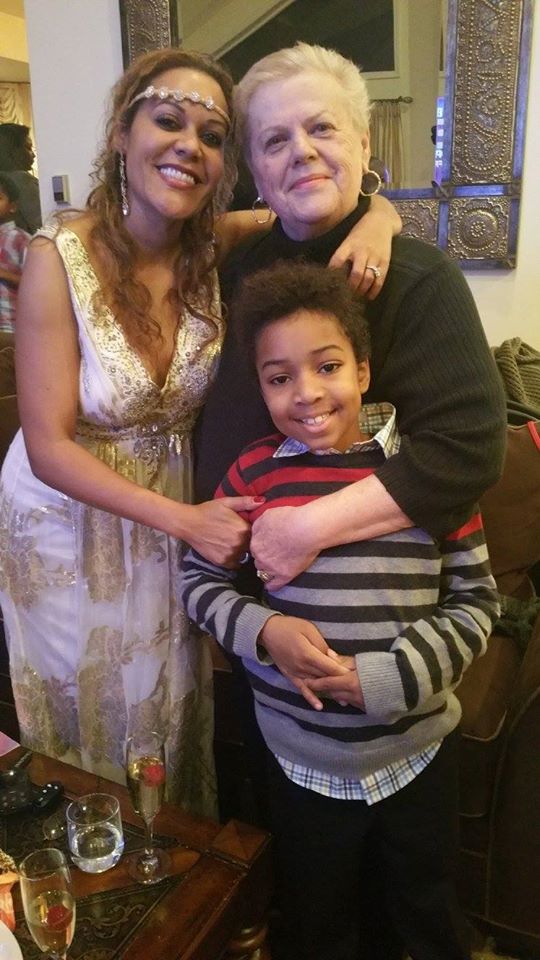 In USA