10 Kenyan Female Celebs Who Initially Worked As Househelps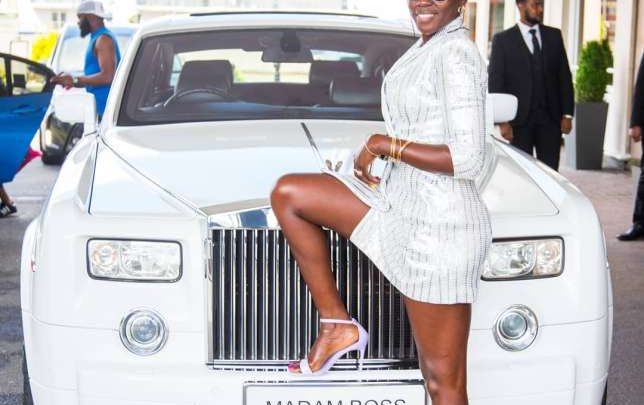 Working as a househelp should not work to demean anyone in this line of sidelined profession, on an international level, being a nanny turns out to be a lucrative career.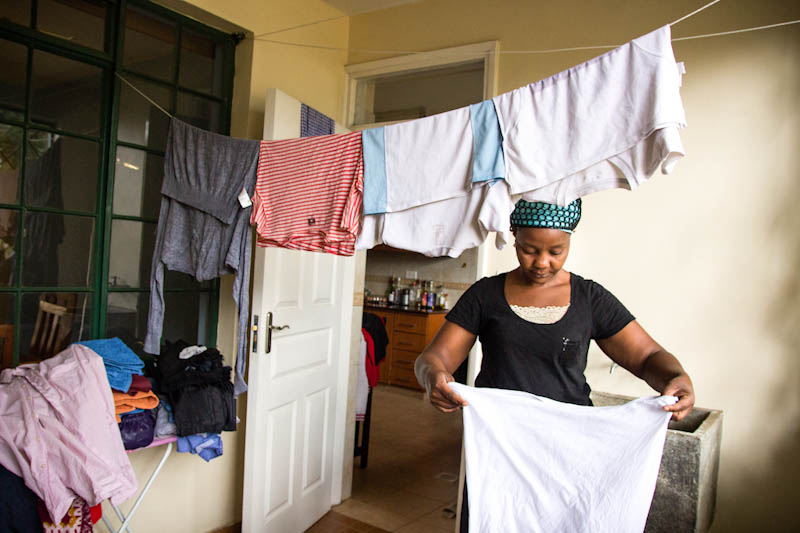 However it is in Kenya, that these unfortunate employees are looked down upon irregardless on their level of education.
Being a nanny, is rather a level in ones career, it goes down in one's mindset.
Here are top 10 Kenyan female celebs who started working as  house helps
1.Akothee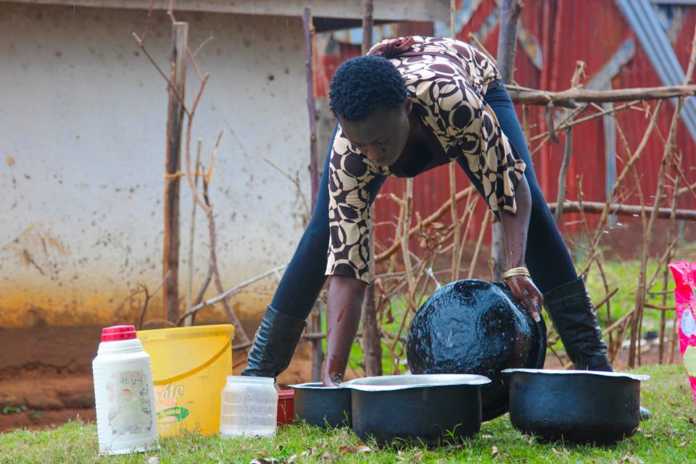 After seven years of a failed marriage, Akothee moved on with a nanny career, where she worked on poor pay before she ventured into music, initially as a dancer then a video vixen, later a successful musician.
She got married though immediately after her form four level education
2,Nyota Ndogo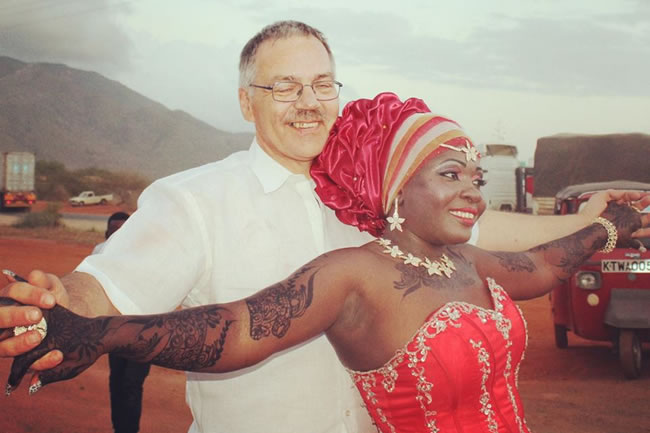 Nyota Ndogo was a lucky house help, working in Mombasa as nanny for a Dutch man identified as Andrew who christened her Nyota aka Star, went ahead to support her rise in music career.
"I was a housegirl for two years, but then I decided I couldn't work as a housegirl forever.  I used to go to the studio every Sunday to record songs. I chose to be a housegirl instead of getting into prostitution," Nyota told The Nairobian
3.Nyce Wanjeri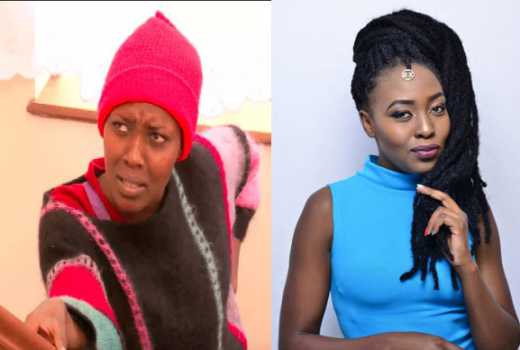 Nyce Wanjeri who won the best award in drama comedy series, turns out she was also a house help back in her days.
Nyce also worked on Aunti Boss's NTV drama show as a house help.
4.Zarika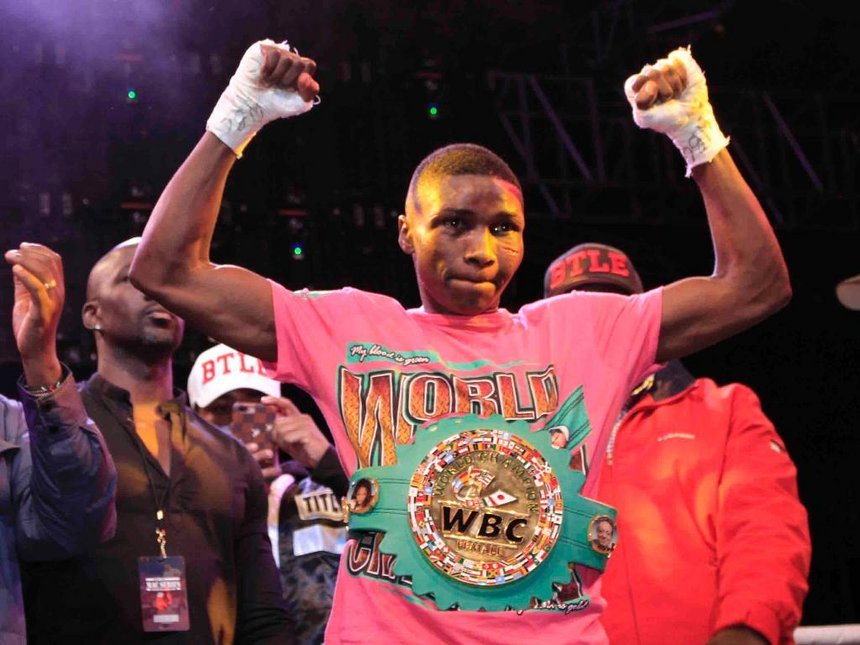 One of the best fighters and ring boxers after Conjestina is Zarika, Zarika's first job was to work as a nanny in Nairobi's South C estate. Before she moved on and began working under the tutelage Conjestina
5.Gloria Muliro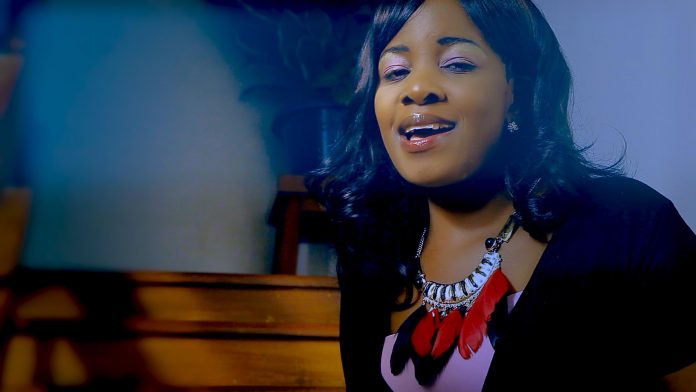 Gospel star Gloria began her work as a househelp, she even used part of her salary to settle her school fees after form four.
Gloria is one of the top cream in the gospel music industry.
6.Betty Bayo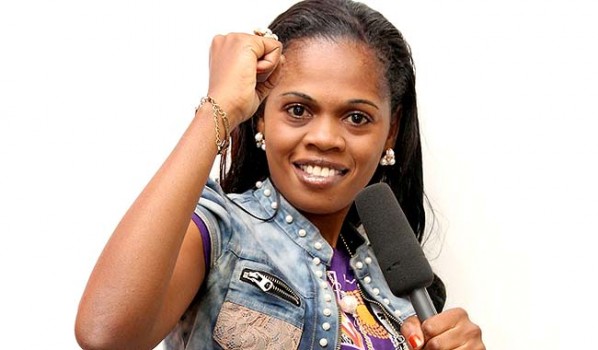 Betty Bayo, Gospel musician also worked as a nanny before her flood gates happened.7
7.Caroline Chemnangoi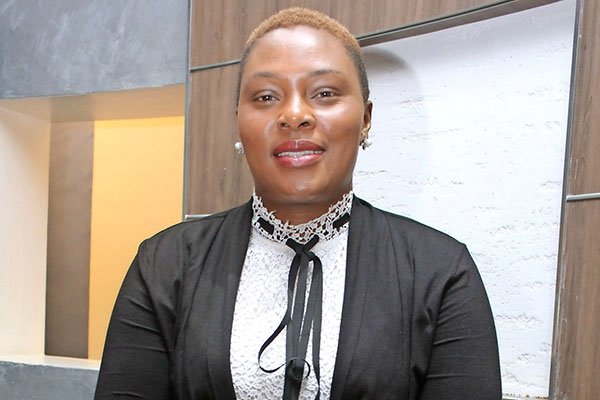 Daily Nation writer and columnist Caroline Chemnangoi worked as a houselhelp after her primary education, then she was barely 16 years.
Caroline says she was overworked despite being underpaid.
"Convinced that the village had nothing more to offer, I left for my elder sister's place in Meru. There, she introduced me to another employer who besides subjecting me to overwhelming work, I was underpaid. It was 1995, I was 16 years old and after working for a few months, I left vowing never to work in another household.
8.Agnes Kagure Kariuki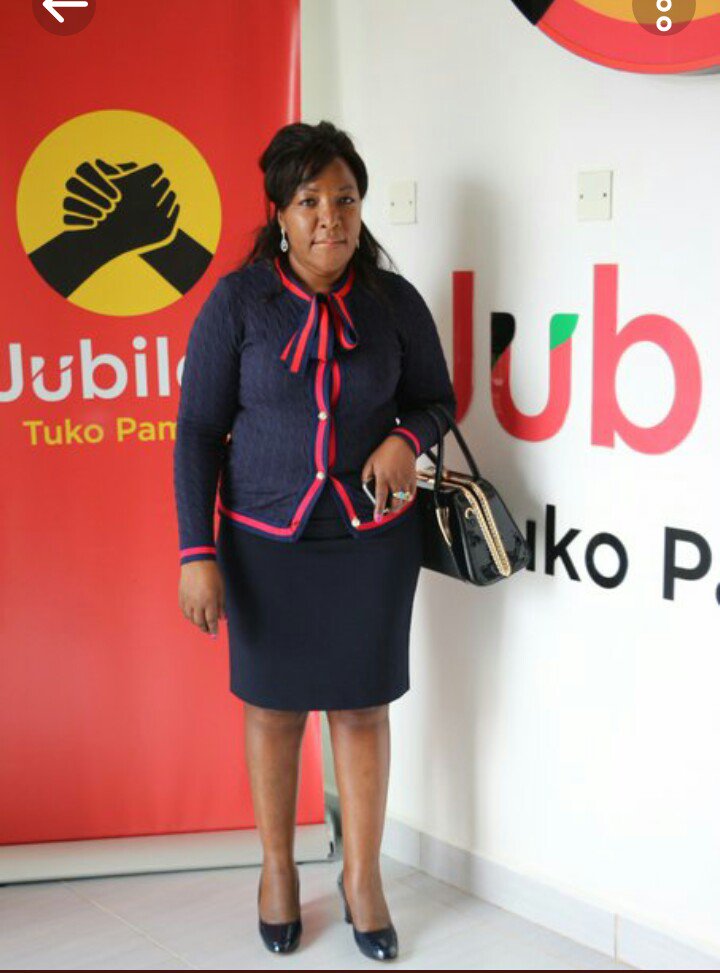 Well known businesswoman Agnes was one of the top candidates nominated to deputize Nairobi Governor Mike Sonko.
She began her job as a house help in Nairobi, while at work she read in a newspaper about an insurance sales job that needed sales people.
She applied, making her luck meet with the opportunity.
She would later be voted as the best insurance salesperson for three years in a row by the Association of Kenya Insurers,.
9.Joyce Tsikhungu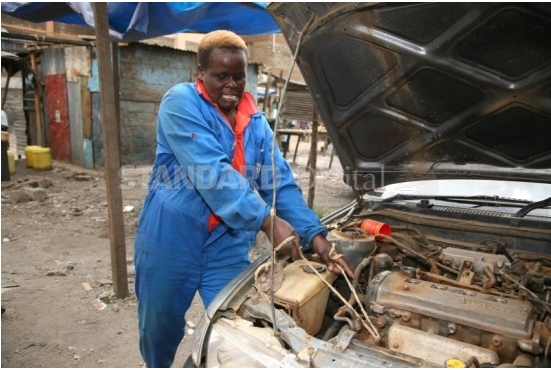 Joyce who owns a motor garage in Nairobi, began her job as a househelp before venturing into motor world.
10.Millecent Minayo
Once upon a time, Millecent Minayo fell sick as was admitted at Mater Hospital, then she was working as a househelp in Nairobi.
It is on the hospital bed that the form four graduate learnt a nursing course that was being offered at Mater Hospital. She applied and got sponsored by the same health facility.
Today she is one of the well known nurses in Kenya