2017 10 Kenyan Scholarships You Should Apply From November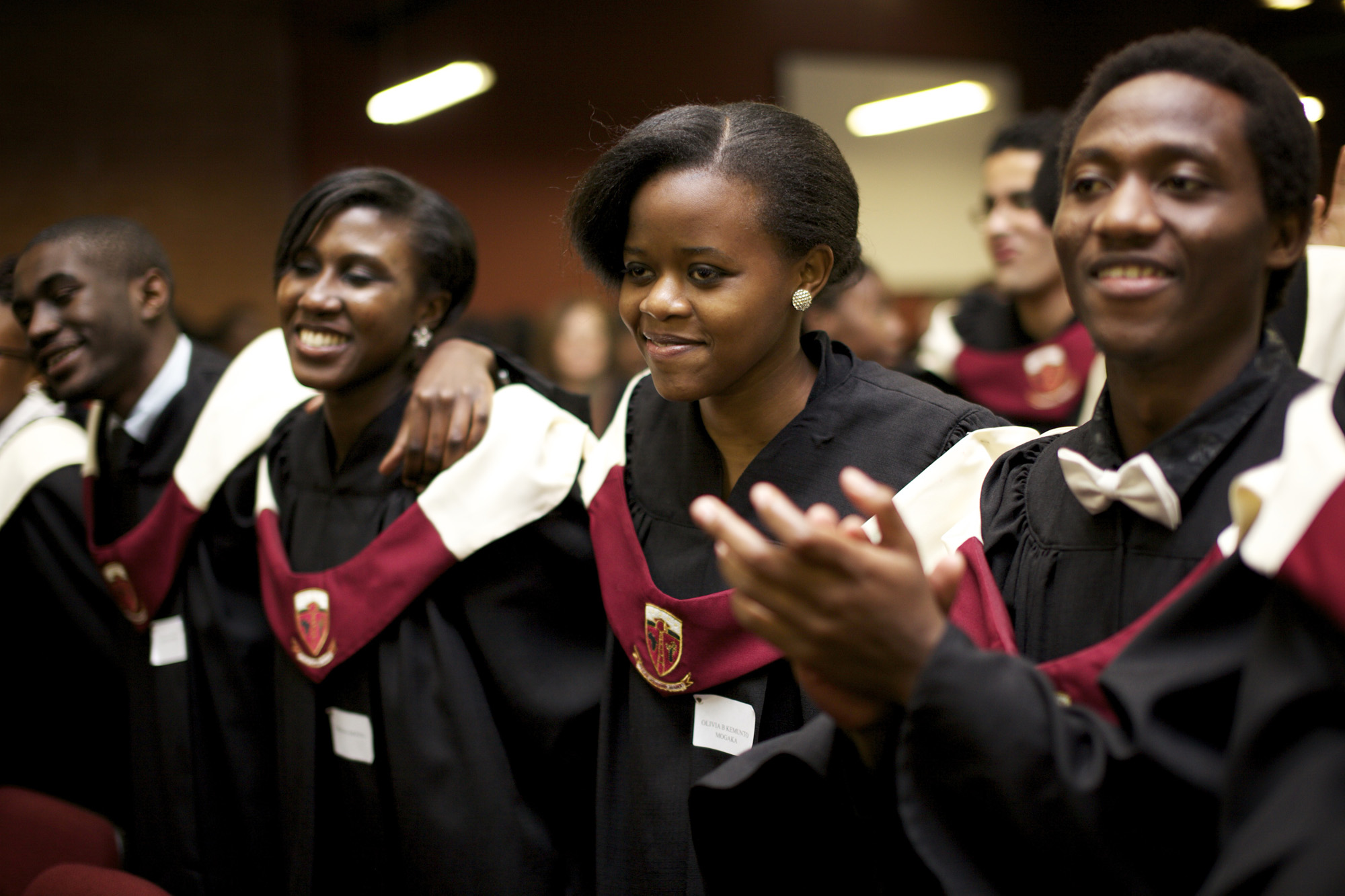 As 2017 takes toll, here are some of the international scholarships Kenyan students are eligible to apply from this January all the way up to the mid year.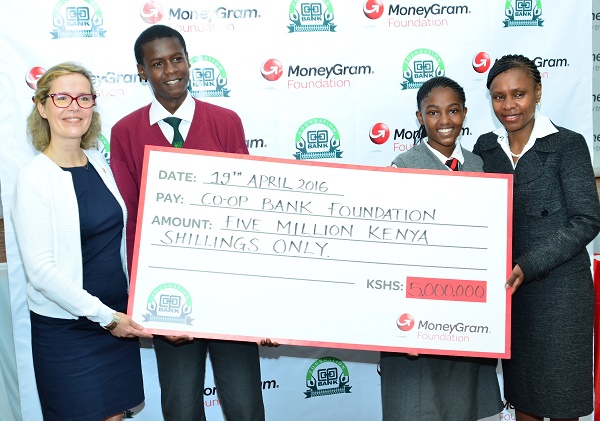 Advisably one should take enough time to apply a scholarship, taking one month while applying should never be an offense. It fills so proud when it goes through.
The following 10 scholarships are open for Kenyan students who want to go a have a study out of Kenya and abroad.
Comments
comments