Anti-FGM Activist Nice Nailantei Leng'ete Named By Times Among The Most Influential In 2018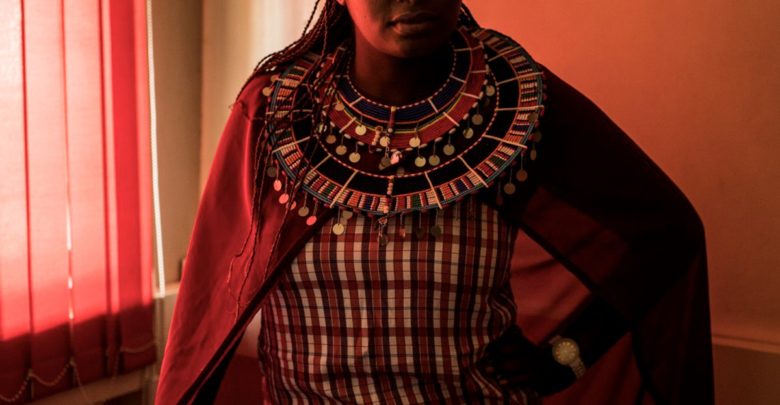 After tactfully and successfully escaping female genital mutilation at a tender age as a girl, Nice Nailantei Leng'ete did not ran for her good, instead she did the unthinkable and returned to fight for other girls who could not escape the cut.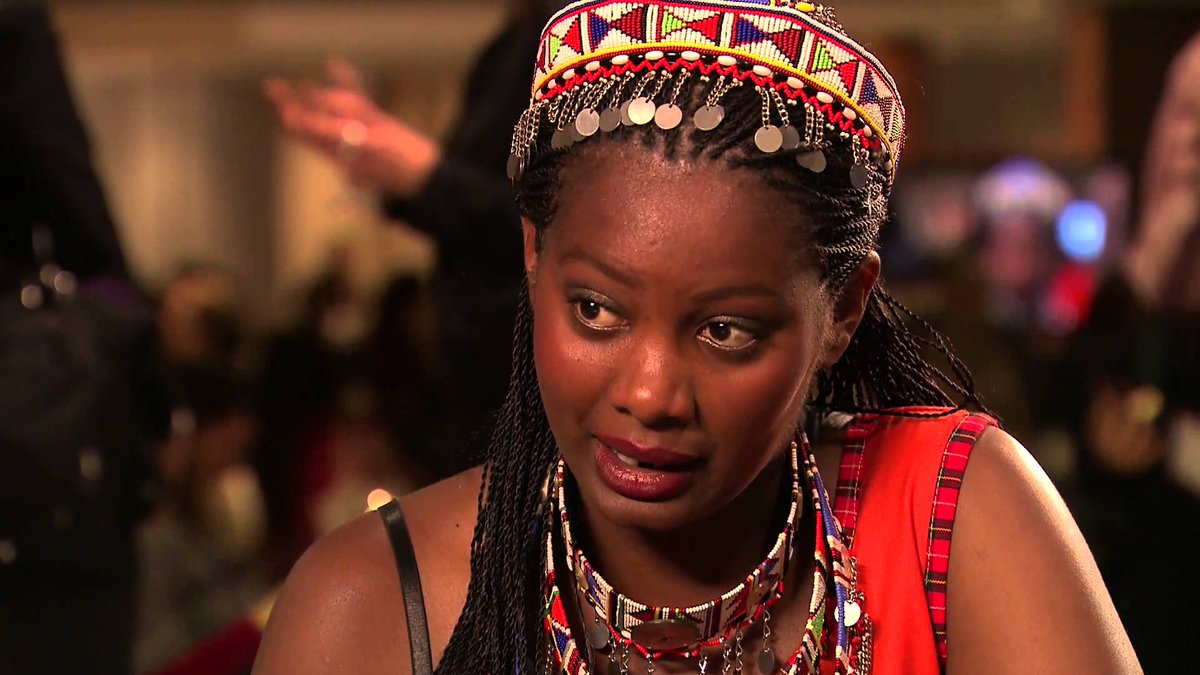 With this act of humanity, Nice Nailantei Leng'ete has saved more than 15,000 girls who could have gone through the barbaric tradition in Kenya.
Working with Amref Health Africa, Nice sought to fight the problem from its root source.
She sought to educate elders in her community, who traditionally could not negotiate with women. Nice journey has seen her efforts by Times acknowledge her as one of the most influential person in 2018
"Female genital mutilation and child marriage will end in Africa because of the likes of Nice Nailantei Leng'ete" #TIME100 https://t.co/YB63NjMHYz

— TIME (@TIME) April 20, 2018
Other notables who made the cut include
Trevor Noah- Comedian
Oprah Winfrey- Business woman and philathropist
Donald Trump- Us President
Kim Jong Un – North Korea leader
Rihanna-Singer
Chadwick Boseman- Black Panther star actor
Emmerson Mnangagwa- Zimbabwe President
Emmanuel Macron- France's youngest PM
Prince Harry- UK
Xi Jinping – Chinese head of state
Shadiq Khan- London mayor
Meghan Markle – Married Prince Harry
Cardi B – Singer
Comments
comments