Bobi Wine's Wife Shows Why Patience Pays In Marriage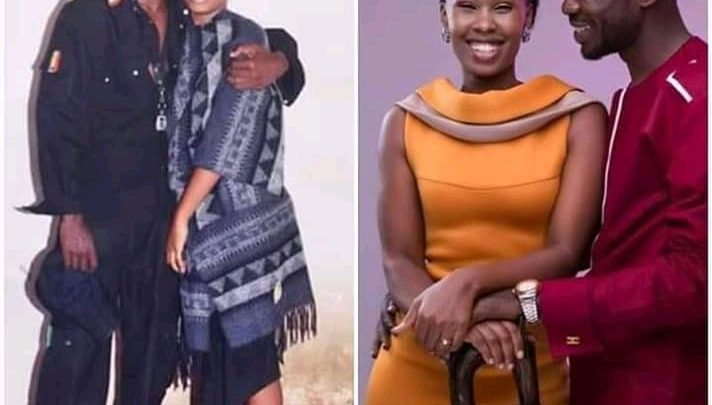 A tbt photo of Uganda MP Bobi Wine and wife has gone viral on social media for a good reason.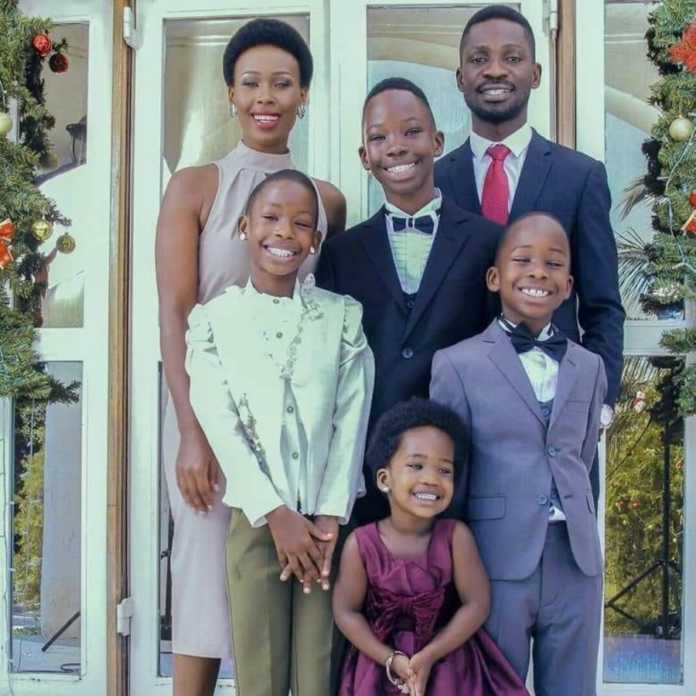 The photo shows Bobi and his wife Barbie Itungo Kyagulanyi, in a clear portrait rolling back years in marriage.
Bobi and Barbie got married in 2011, exactly 8 years ago before he rose to become a top Ugandan musician and high ranking government official.
Besides Bobi's influence and popularity have gone through the roof based on his strong critic on the current government regine headed by President Yoweri Museveni.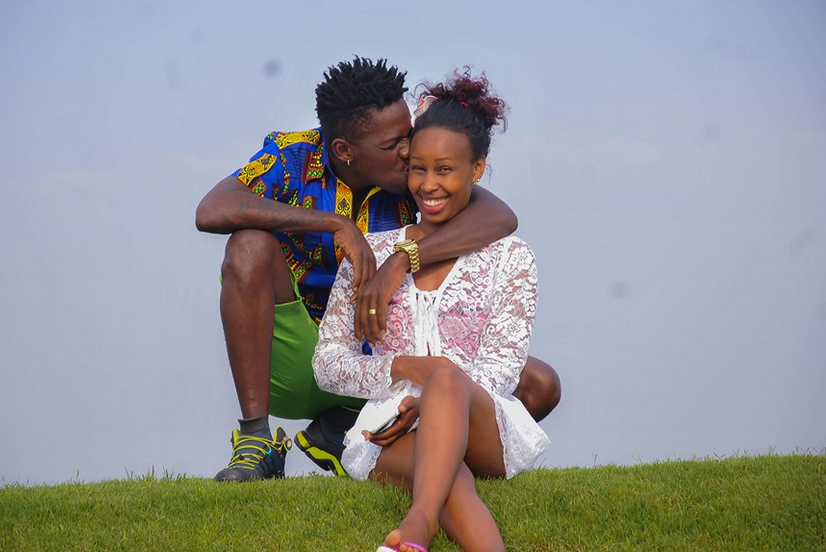 The photo shows the kind of patience Barbie had with Bobi, went beyond believing in him and helped him to scale up the ladder.
Barbie represents few ladies who are a true definition of the phrase, Behind a successful man there is a beautiful woman.
The couple is blessed with four kids
Comments
comments