First Penis And Scrotum Transplant In The World Carried Out In US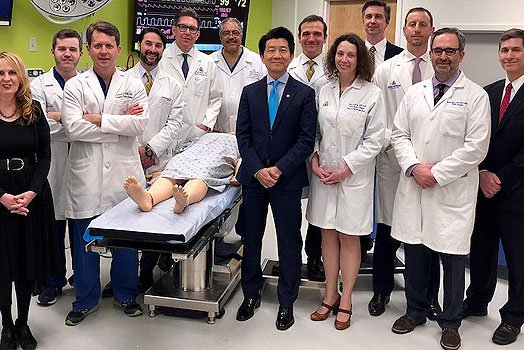 Doctors from the American Johns Hopkins University have taken out the first global transplant of penis and scrotum to a US soldier, injured serving in Afghanistan.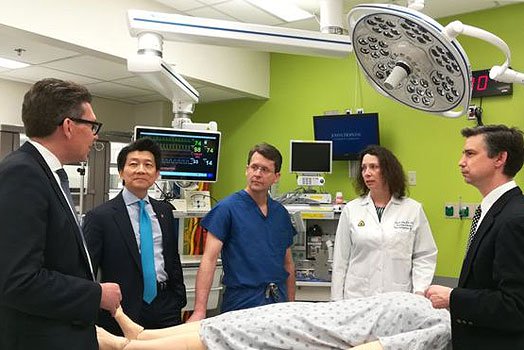 The intervention, which lasted 14 hours, was carried out on March 26 by a team of nine plastic surgeons and two urological surgeons, according to the university yesterday.
"We are confident that the transplant will allow this young man to recover his voiding and sexual functions almost entirely," said WP Andrew Lee, professor and director of plastic and reconstructive surgery at the Johns Hopkins University School of Medicine.
The patient was injured several years ago in a very severe way by the detonation of an artisanal explosive device in Afghanistan, Lee said.
The entire penis, the scrotum without testicles and part of the abdominal wall come from a deceased donor.
The receiver requested anonymity, but published a brief statement in which he said he has gotten up, is walking and expects to leave the hospital this week.
"It's a really painful wound to suffer, a wound that is not easy to accept," he said.
"When I woke up for the first time, I finally felt more normal," he said.
The man lost the testicles in the explosion and they were not restored as part of the transplant.
"The testicles were not transplanted because we said that tissue was not transplanted because it would increase the amount of ethical questioning," said Damon Cooney, one of the surgeons who was part of the group. team that carried out the intervention.
Comments
comments