Health Cs Mailu Bans Selling And Smoking Of Shisha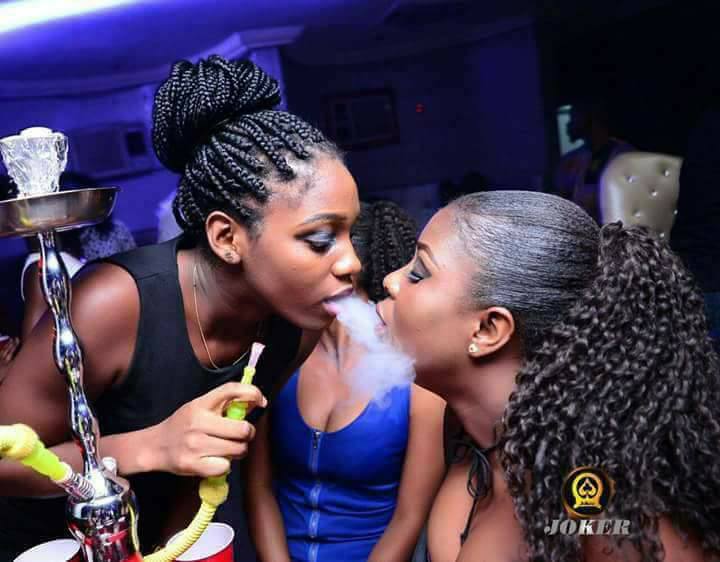 Health Cabinet Secretary Cleopa Mailu has prohibited the manufacture, distribution, advertisement , promotion, importation and sell of Shisha in the country.
Even though their is no penalty in the law for the offenders, the Cs categorically stated that those found guilty will be sent for a jail term of 6 months or an equivalent of Ksh.50,000 as a fine.
Public Health Act chapter 242 section 163 gives powers to law enforces of health officers to conduct a warrant of search on business and areas demeaned to be in such outlawed drugs.
What are the consequences of smoking Shisha
The Shisha  is composed of 25% of tobacco mixed with molasses and fruit aroma. This pleasant sensation produces a deception in smokers, because they cannot believe that it is caused by toxic products that affect health.
Contrary to entrenched ideas, smoking Shisha is very harmful to health. Its consumption increases the risk of cancer, chronic bronchitis or cardiovascular problems.
Equivalence between smoking Shisha and cigarettes
Some studies reveal an increase in carbon monoxide levels at the end of a Shisha. Between 30 and 50 Shisha puffs ingested during a session of approximately one hour equals 2 packs of cigarettes.
On the other hand, the carbon monoxide inhaled in the Shisha is 7 times higher than that produced by the smoke of a single cigarette. Smoke from a Shisha generates as much carbon monoxide (CO) pollution as 15 or 20 cigarettes.
Risks of microbial transmission from smoking the Shisha
Smoking Shisha increases the risk of transmission of diseases such as tuberculosis or herpes, since consumers share the same mouthpiece.
Comments
comments