Heritage Garage- 5 Motor Showpieces Wanyama Splashed 102 Million On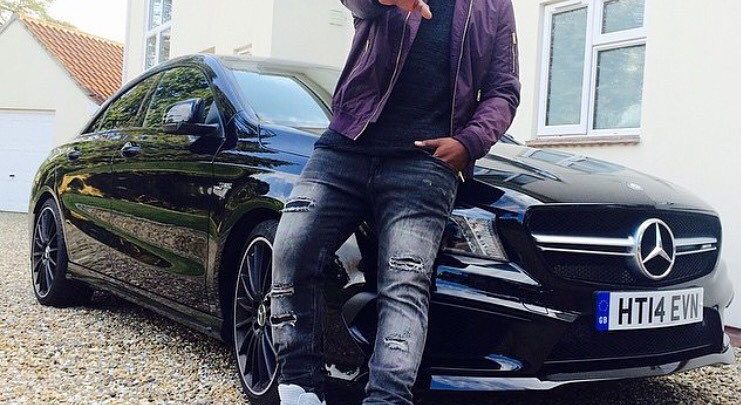 Kenya's young celebs below the age of 25 years old have been on run with buying cars worth millions with speed and luxury being their top priority.
At that tender age, having such an expensive machine means you can comfortably insure, maintain and fuel the guzzler.
Below is a scan preview of Wanyama's Garage of heritage  made of 102 Millions shillings
He owns several luxury cars such as a hammer, a range rover sport and luxury speed van with full details of being able to receive football channels using its expensive screens.
Wanyama is at the pick of 25 years. His salary is exactly 32 million per month
Volkswagen Crafter CR53 Maxi- 25 million
Hammer H3- 32 Million
Range Rover Sport -20 million
Bentley- 15 Million
Mercedes C250 – 10 Million
Comments
comments