Internship
KCIC Hiring Interns For Agribiz Program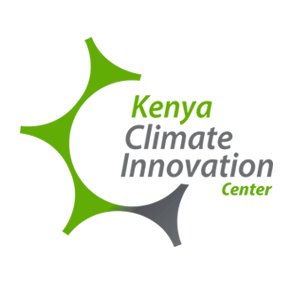 The Kenya Climate Innovation Center ( KCIC) is a social impact organization operating in the climate space, committed to supporting micro and small enterprises and driven by innovation.
KCIC provides incubation, capacity building services and financing to Kenyan entrepreneurs and new ventures that are developing innovative solutions in renewable energy and energy efficiency, water management, agribusiness, waste management, and commercial forestry in a bid to address
climate change challenges.
KCIC is an initiative originally supported by the World Bank's infoDev initiative and was the first in a global network of Climate Innovation Centers launched by infoDev's Climate Technology
Program (CTP).
KCIC is seeking three highly motivated program interns in Kenya who want to gain
hands-on experience providing technical and business development support to the
selected enterprises within the GreenBiz Programme, which aims to increase
commercialization and scale up of climate-smart innovations.
The Business Analyst Internship position is an integral part of the client services team, providing support to KCIC's five delivery areas of business advisory, access to finance, enabling
environment, access to information, and access to facilities, which are of high
importance to the achievement of the overall organizational strategy.
How to Apply

Interested candidates are invited to send their up-to-date CV with their contact
details, copies of academic and professional certificates, details of current and
expected remuneration, the names of three professional referees and a cover letter
demonstrating how you meet our requirements to [email protected]
The subject of the email should be the position being applied for.

Closing date for applications Monday, 5th June 2023. Only shortlisted candidates will
be contacted.

Kenya Climate Innovation Center is an equal opportunity employer