Law Enforcement Beauty Contest- Photos 10 Pretty Police Officers, Irresistible Inmates And Temping Thugs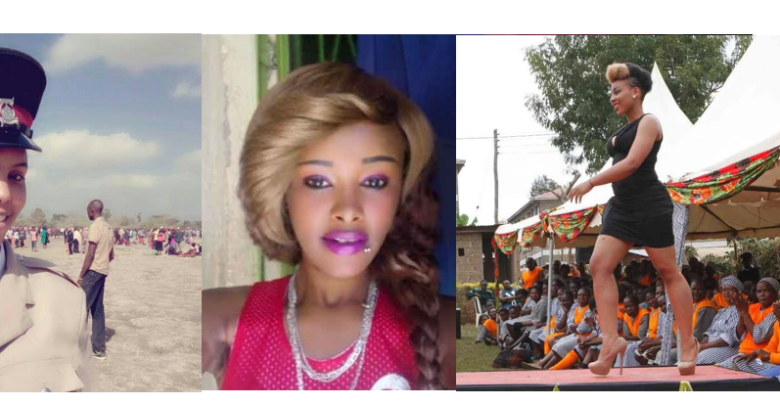 Kenya's law enforcement department is not like any other in Africa. It has both cute police officers and beautiful inmates who are serving more than 10 year behind the bars.
If there was a beauty contest , who do you think will win?
Be the judge.
Suspected Thugs
Nairobi has been a white wash of thugs for the last 10 years ago, but 2 years ago the cases have gone to the troposphere, with ladies being thrown into the bandwagon of thuggery life.
But nothing has thrown Nairobians into a frenzy after police started hunting and gunning down 'pretty' looking thugs in Nairobi's most dreaded zones such as Kayole, Umoja, Dandora and Huruma.
And currently, 5 ladies are on police radar, after few months ago 2 ladies were brought down using live bullets.
The female thugs are used as talisman and carrying weapons so that they can easily pass check points
Below is the list of dreaded thugs, watch out and report them to the nearest police post
1.Sling Berry, Member of Gaza Gang
2.Asma Awil Ahmed (affiliated with Old Town Youth Gang in Mombasa)
3.Nikole aka Nicks Palma- Umoja Usiku Sacco
4.Fei aka dadake Mbunge (Usiku Sacco gang) 
Police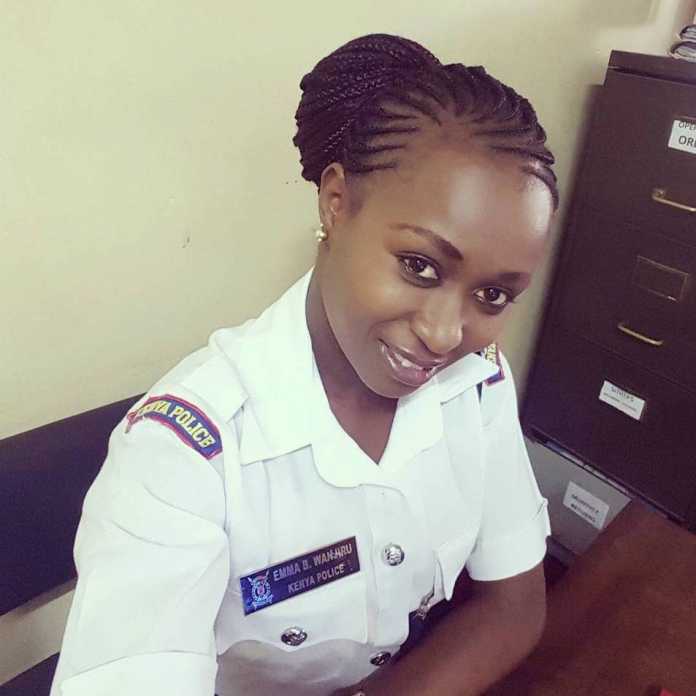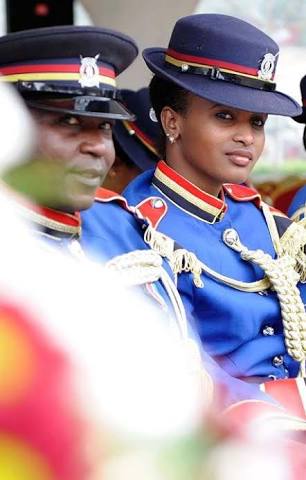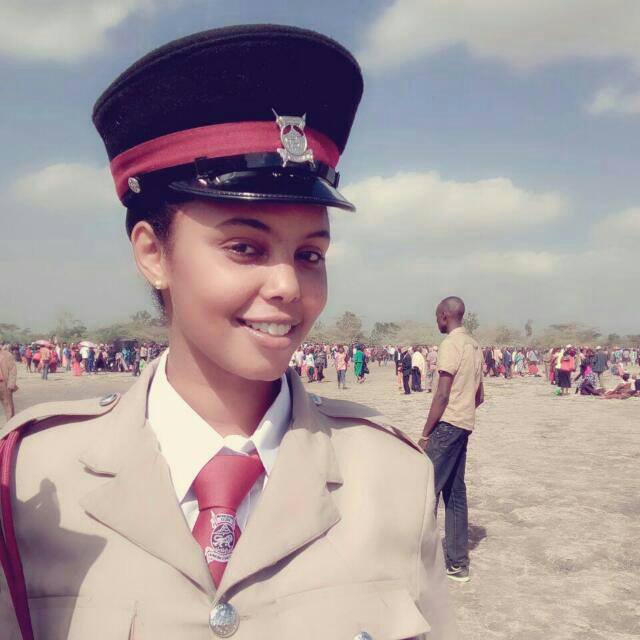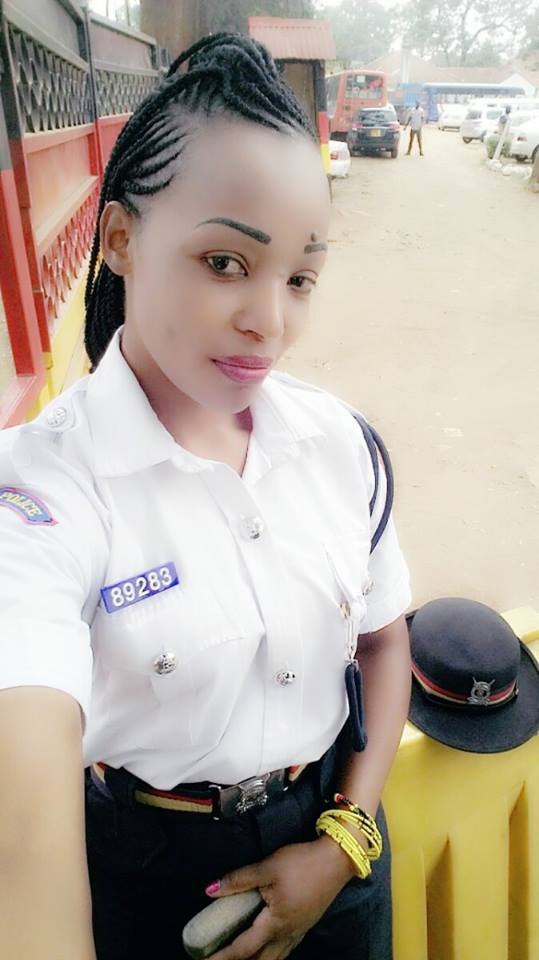 Inmates
These cute and slaying queens have been unfortunately on the wrong side of the law, clearly showing how the law is very fair on the beauty and the other unsung lads.
Here are 5 lass who are still rotting in prisons, while some have been released
1.Ruth Kamande
Stubbed her 22 year old lover to death,currently serving life sentence at Langata , Nairobi
3.Monica Mwangi
At the centre most, also serving a life sentence at Langata, Nairobi on murder charges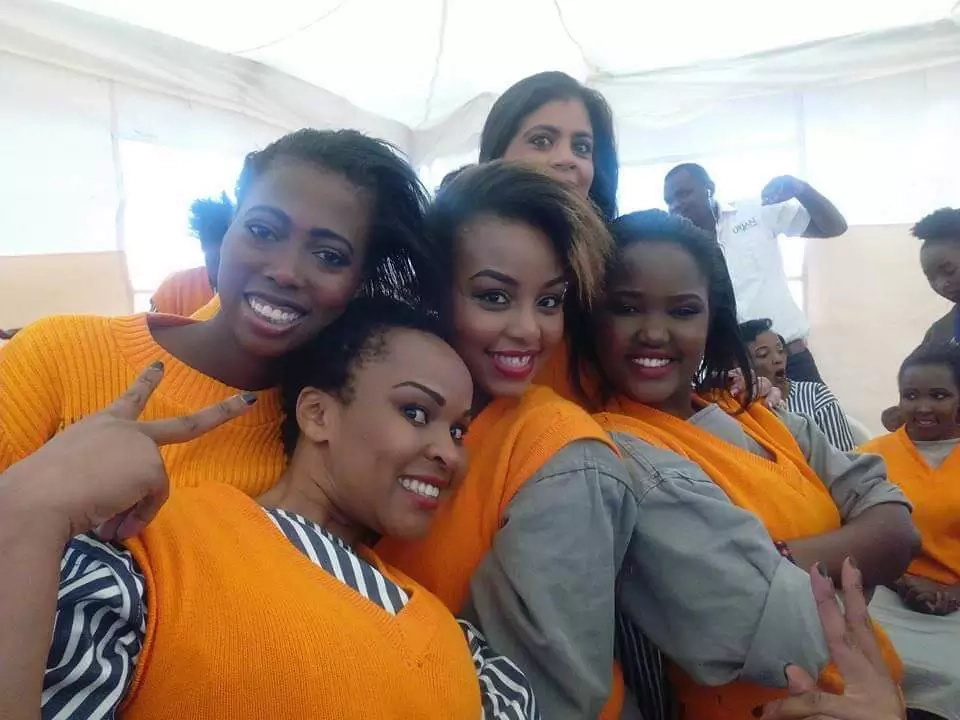 4.Clare Njoki
Killed on spot in Kayole, Nairobi, she was a member of a heinous gang, Gaza which hails in the eastern slum
5.Famous miss Nyamira two side inmates
The two inmates besides the picture, are believed to be from Langata prison. Identites not clearly known
Comments
comments