Internship
Entries Open For CySuites Attachment Programme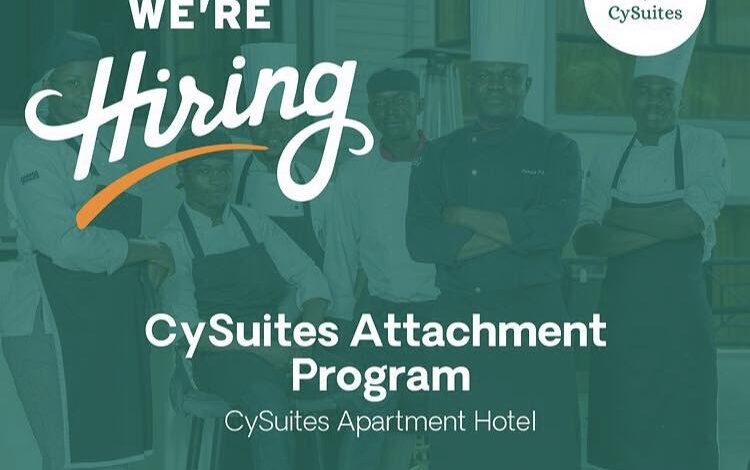 The CySuites Attachment Programme is a planned and structured programme that provides a firsthand look at what it takes to work in the hospitality industry and makes you a more competitive candidate for future jobs.

It is a practical programme that exposes the candidates to fulfilling and challenging career options with an emphasis on leadership and problem-solving.

Opportunities are open within the various support services departments of the hotel in the following disciplines: kitchen, restaurant, housekeeping, maintenance and front office.

Click the link to apply now and start your journey to a successful career in the hospitality industry: https://t.ly/hJGxV