Why Is The Man Supposed To Propose On One Knee?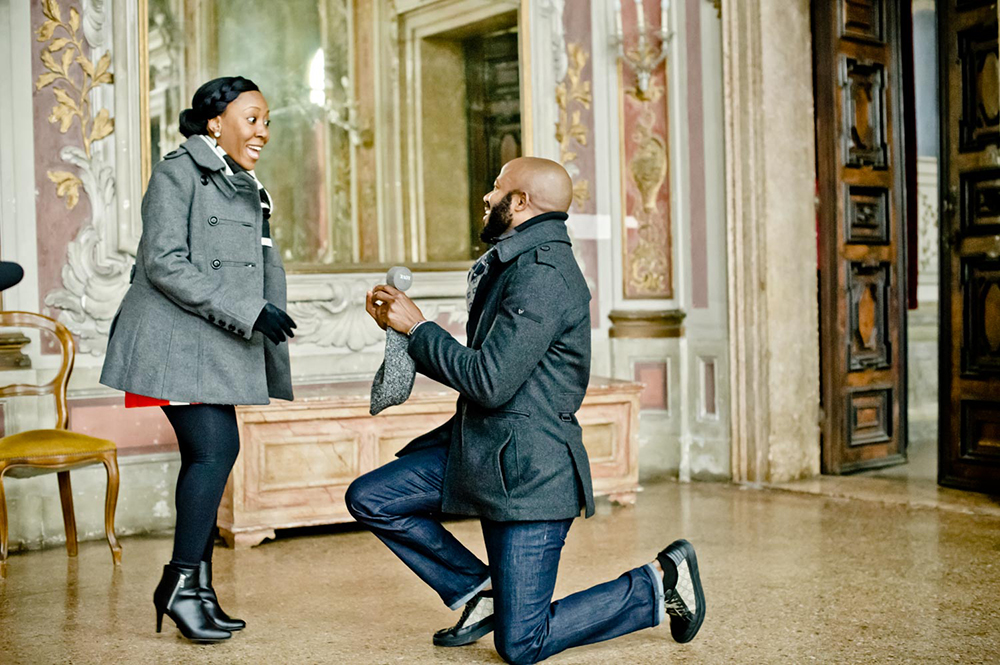 The culture of marriage is slowly changing in the African culture, where falling in love and becoming a couple used to be a one day normal even where a woman would carry her clothes to the husbands house and the husband take to their home a number of animals.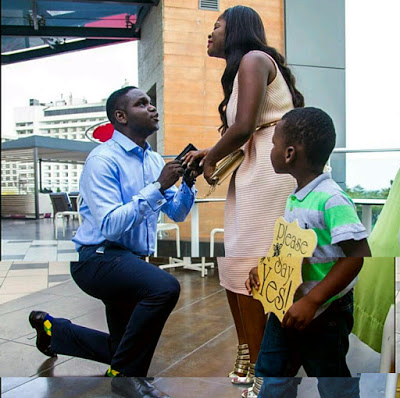 Today, things are different. Men often first have to propose kneeling on a one knee followed by the famous phrase 'Will you marry me?'
The Origin of this culture dates back to the western culture where knights had to kneel down on one knee before noble women to show respect or in request of any favor from the noble women such as queens and princess.
It is from this culture that men adopted and hacked it into love affairs.
But do all women fancy this culture? The answer is absolutely know as much as we know that some women will go crazy if their men won't go down to their knees and propose in this manner
Women who don't like it will tell you that actually, it puts a lady in a waiting and desperate situation. Seated there and waiting for a man to knee and propose to you. What if he fails and proposes to another woman? What if you will get a man who doesn't want to propose but to marry instead?
Women who fall in love with this costly act often feel most heartbroken when things go bad, the look poor and in total dismay.
Comments
comments